In memoriam
November 8th, 2017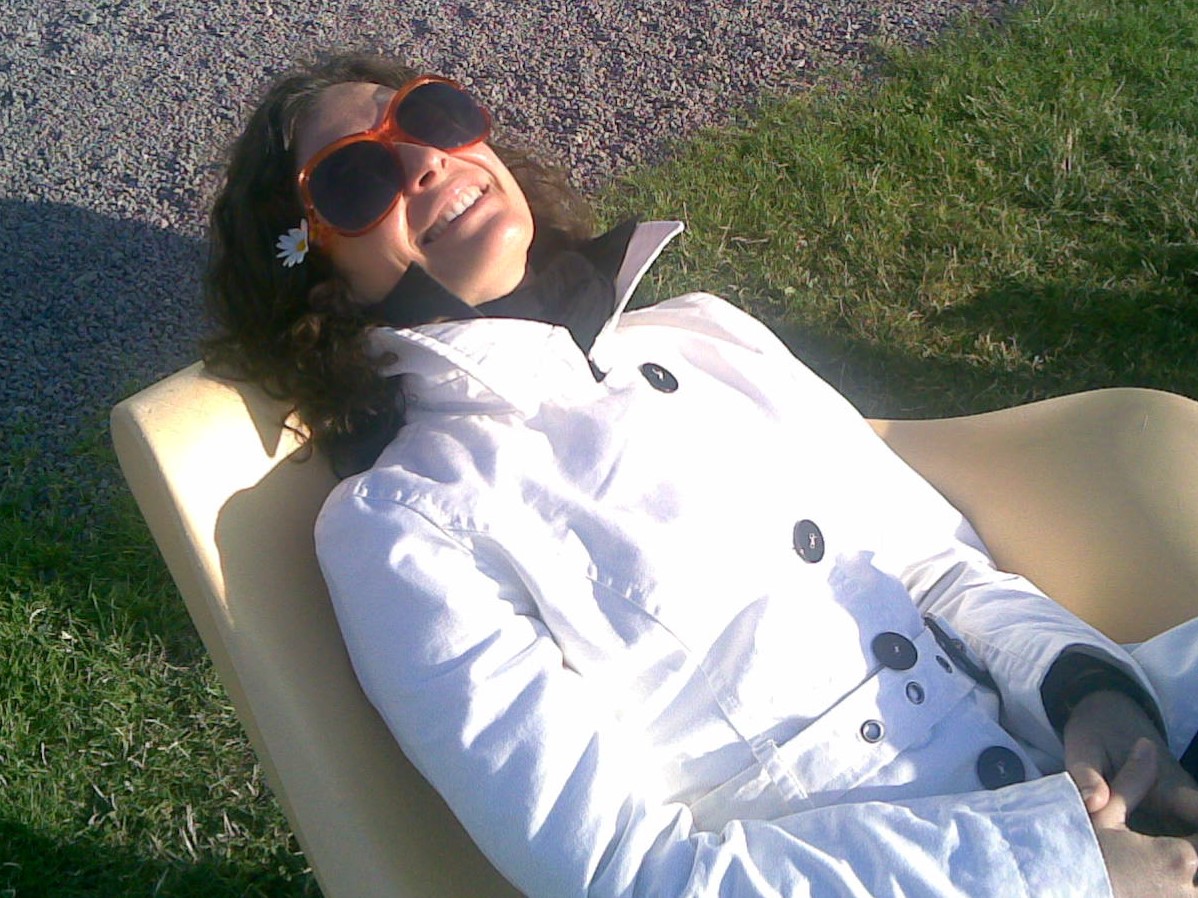 It is with infinite sadness that we learned of the death of Yolande Hiriart, after a long struggle against the disease.
Yolande was a ray of sunshine, the embodiment of life, joy and good humor. Everyone who knew her today remembers her bright smile, as in this picture taken at the EAERE conference in Gothenburg in 2008. She was our friend above all, and a valued colleague for her remarkable personality and intelligence. Moving from growth analysis to law economics, she had always remained an economist of the environment and natural resources.
She leaves two girls, Louise and Astrid, as bright as she is, to whom we address our thoughts, as well as their father David.
April 10th, 2017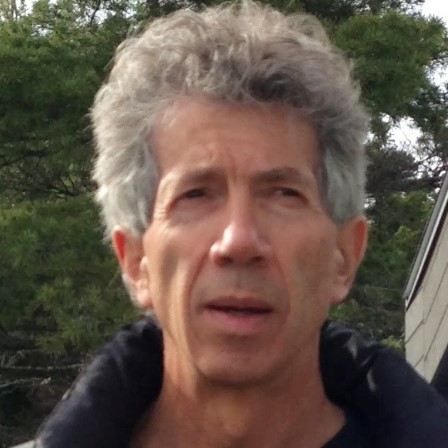 We are immensely sad to have to announce that Pierre Lasserre, our colleague and dear friend, died in a ski accident.
Last year FAERE was proud to elect him as an honorary member. He had just retired and was planning to devote all his time to research, mountaineering, skiing and all his passions. We would have liked to continue to benefit from his attentive benevolence, his experience and his passion for research in economics.
We share the pain of his wife, his children and grandchildren, but also of his co-authors, his former students, his colleagues who are all friends.