The French Environmental Economists and their French-speaking colleagues have created their own national association, on June 26th, 2013. This association is open to anybody, without any nationality or language restriction.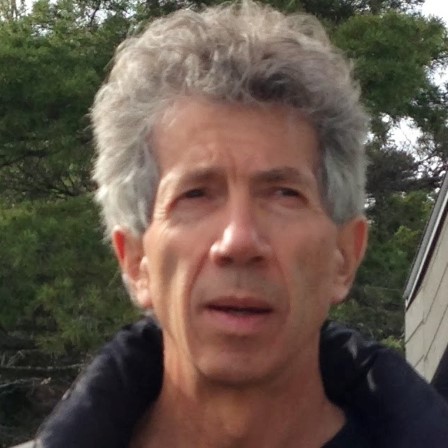 We are immensely sad to have to announce that Pierre Lasserre, our colleague and dear friend, died this Monday, April 10th in a ski accident.
Last year FAERE was proud to elect him as an honorary member. He had just retired and was planning to devote all his time to research, mountaineering, skiing and all his passions. We would have liked to continue to benefit from his attentive benevolence, his experience and his passion for research in economics.
We share the pain of his wife, his children and grandchildren, but also of his co-authors, his former students, his colleagues who are all friends.