The French Environmental Economists and their French-speaking colleagues have created their own national association, on June 26th, 2013. This association is open to anybody, without any nationality or language restriction.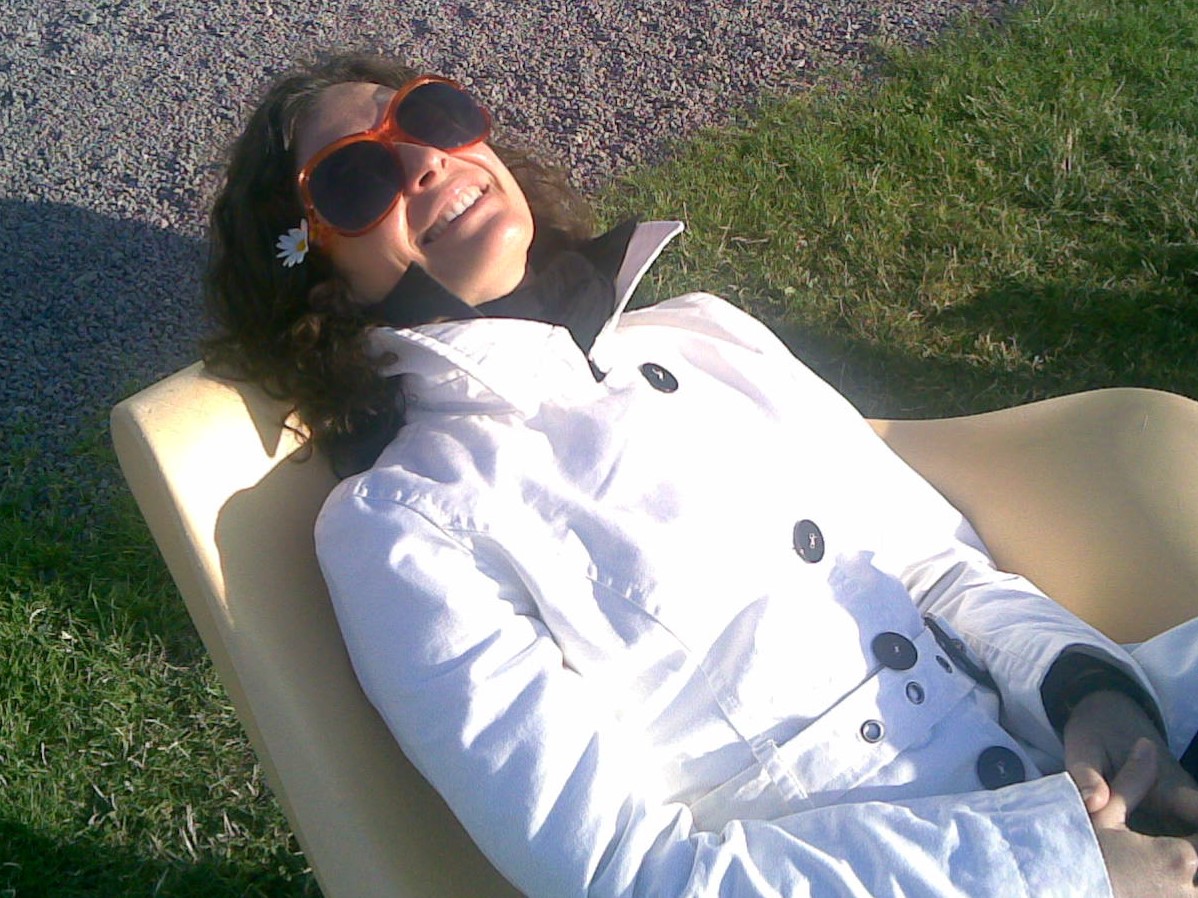 It is with infinite sadness that we inform you of the death of Yolande Hiriart, after a long struggle against the disease.
Yolande was a ray of sunshine, the embodiment of life, joy and good humor. Everyone who knew her today remembers her bright smile, as in this picture taken at the EAERE conference in Gothenburg in 2008. She was our friend above all, and a valued colleague for her remarkable personality and intelligence. Moving from growth analysis to law economics, she had always remained an economist of the environment and natural resources.
She leaves two girls, Louise and Astrid, as bright as she is, to whom we address our thoughts, as well as their father David.