Individual membership for 2019 and registration for the annual conference 2019 may be purchased from now on.
Our online store enables you to pay for
your individual membership for civil year 2019

normal fee: €50
reduced fee (student or retired): €20.

a three-years individual membership for civil years 2019-2021 at reduced fee of €140
your registration for the annual conference

as a member of the association: €80
as a non-member: €140.

Ordering will only be allowed after registration of your personal data, during the process.
Payment by credit card is the only payment possibility now offered.
In case of technical difficulties, please send an email to contact[at]faere.fr.
If you need further (non-technical or website related) information, please write to the treasurer of the Association adhesions[at]faere.fr
Click on images or products' names to obtain further information.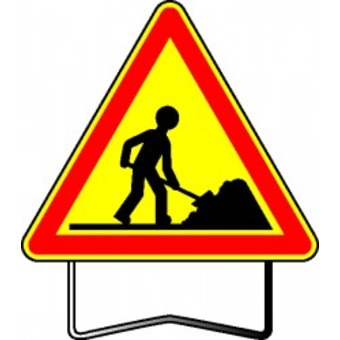 Due to a bug which has not been fixed yet, the products (membership/registration) cannot appear in their English version… Take it easy… Please use the Online store page in French (!), choose the products you wish to buy and return in English (with the flag in the menu) when your cart is full. We apologize for this inconvenient and hope that it will not prevent you from becoming a member of our Association!
From the basket page, if you want to order another product, use the button Back of your browser to come back to this page.